New Print Work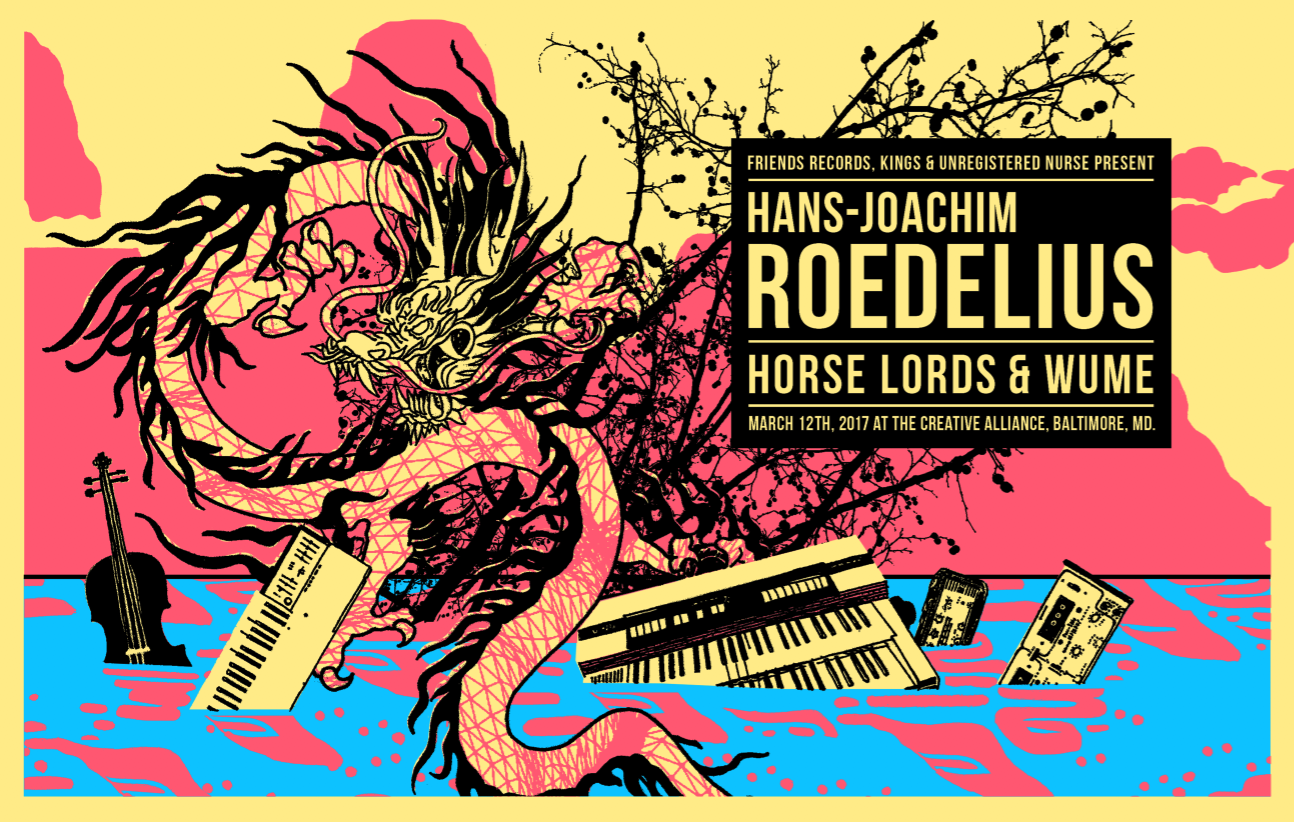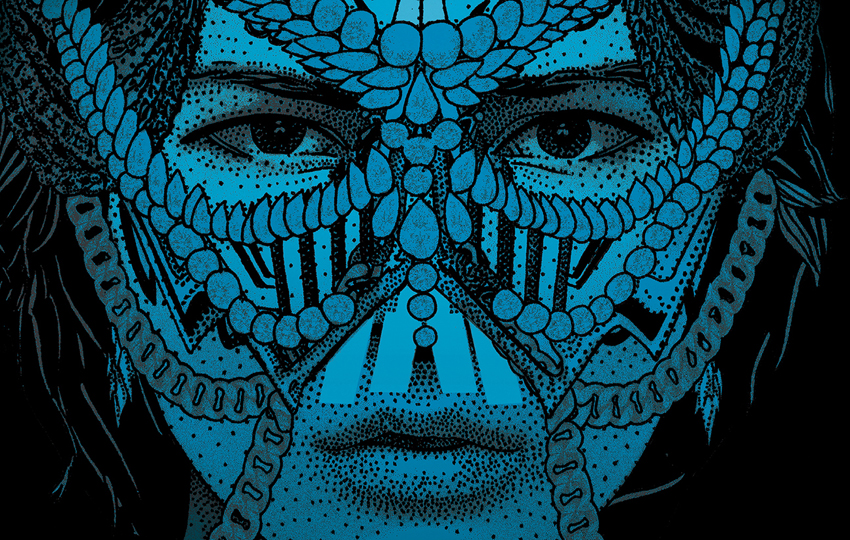 Newest print work. Posters for shows and tours, print advertisements, Illustrations for album art. 2016-17.
Illustration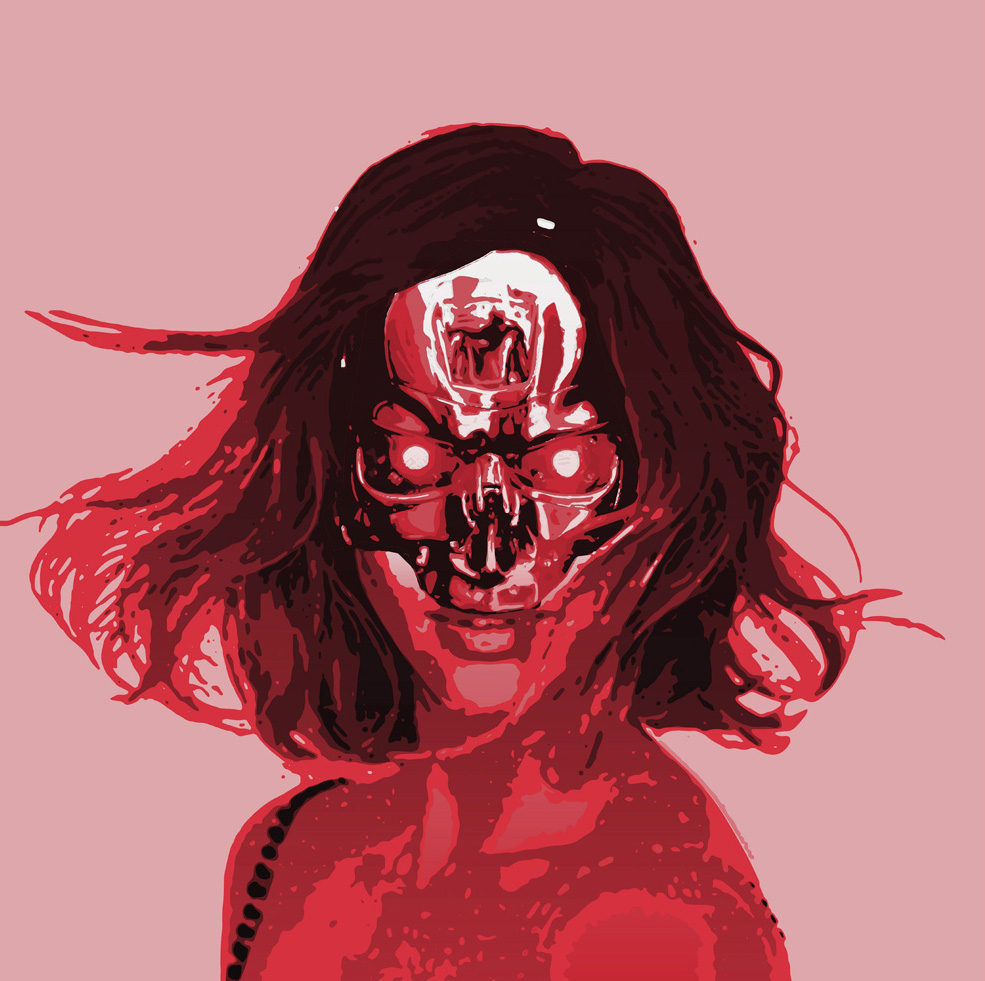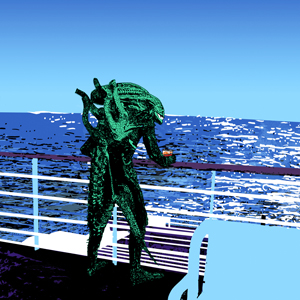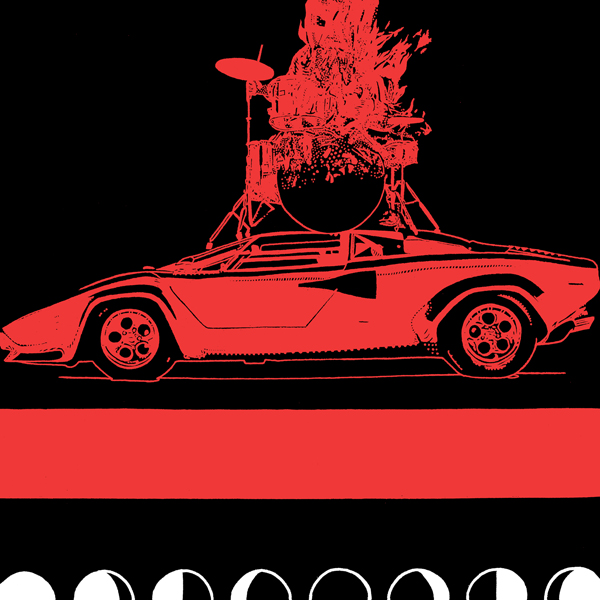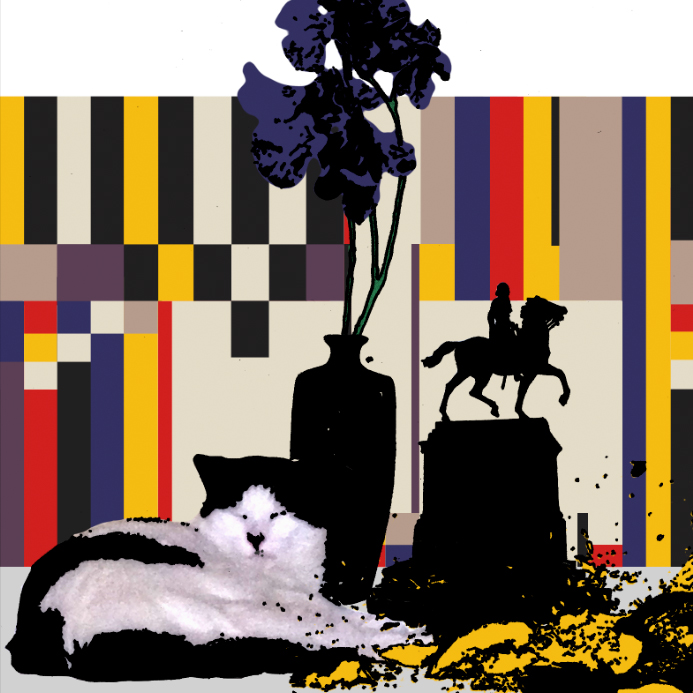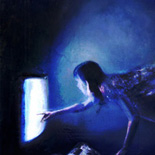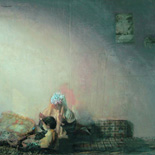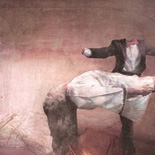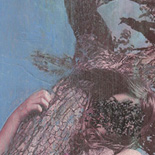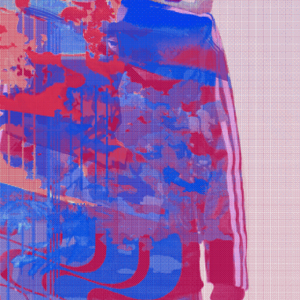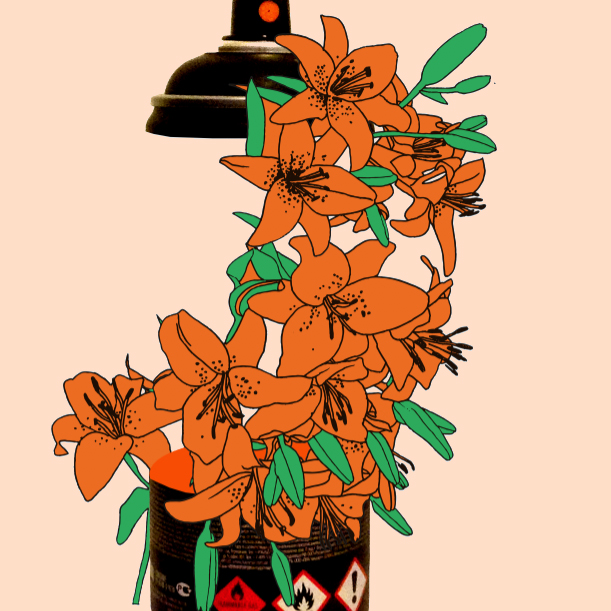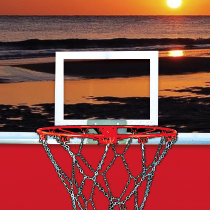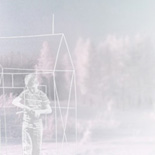 Selected paintings and illustrations. 2008-17.

Album Art and Design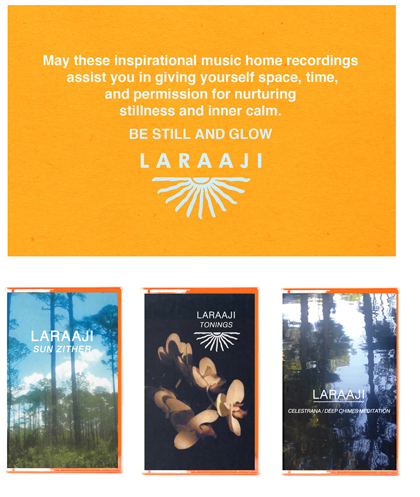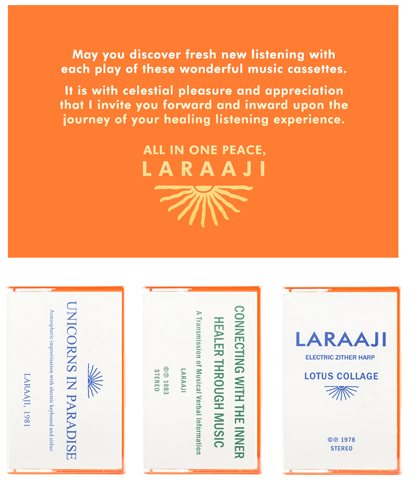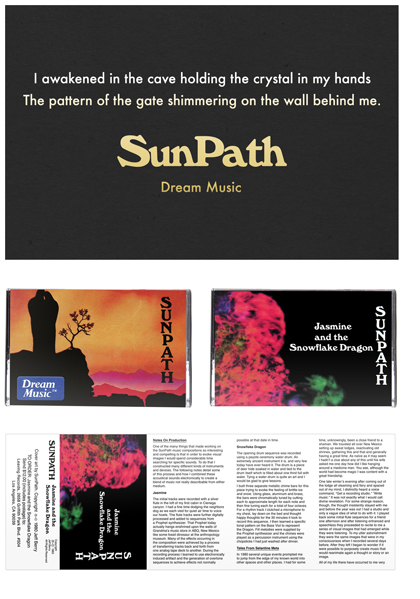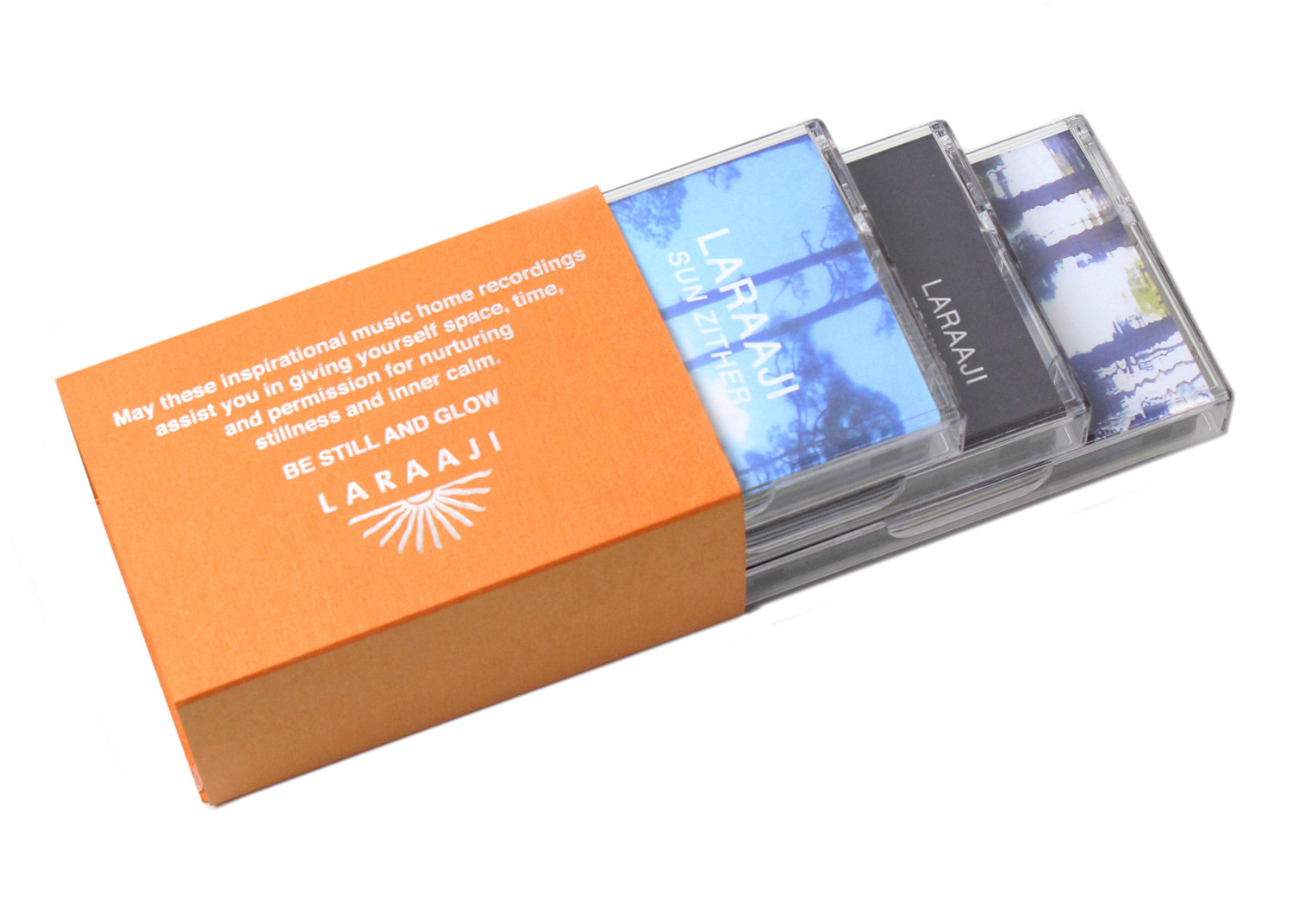 Select album art and design, 2011-2016.
Art Direction & Branding / Identity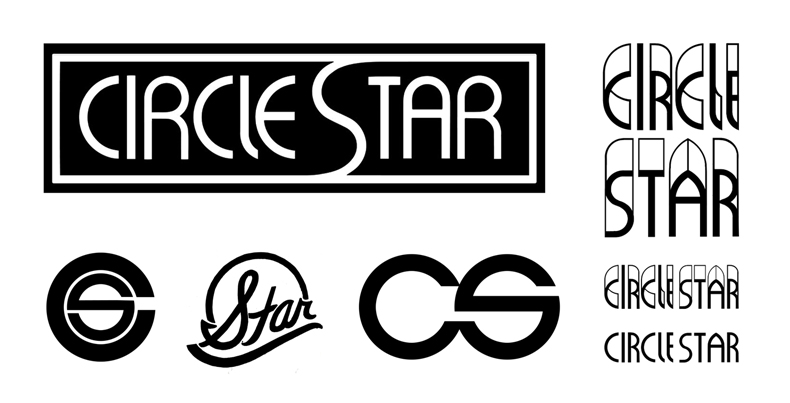 Art direction, web, packaging, and graphic design for Friends Records & Wigflip Records. 2015 - Present and 2009 - 2012. Select branding projects. 2009-2015

Show Posters

Contact

Please send all inquiries to willpesta@gmail.com

CV.

Based in Baltimore, MD.